Nutrient-Dense Pumpkin Pie Custard
Nov 18, 2022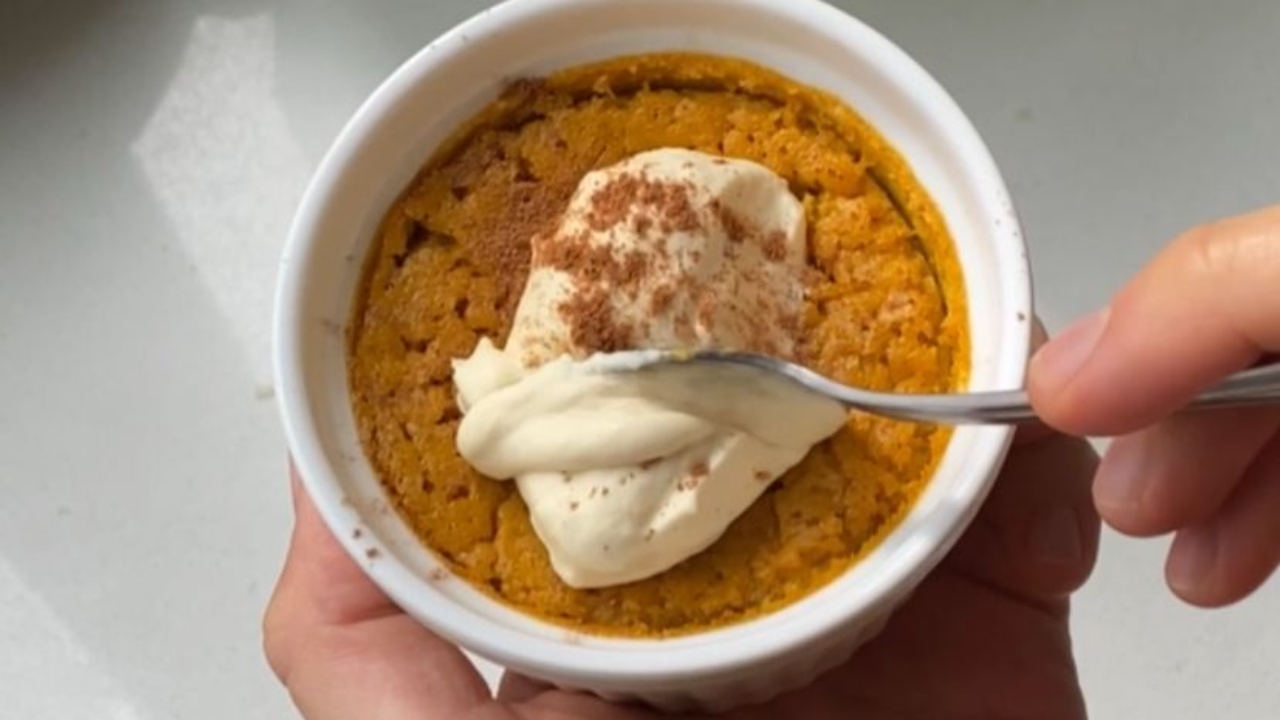 Ingredients:
1 can of pumpkin puree

2 whole eggs + 2 egg yolks

1 teaspoon vanilla extract

2 teaspoon pumpkin pie spice

2 tablespoon raw honey (add more to taste)

1/2 teaspoon sea salt

1 cup organic heavy cream

4 servings collagen powder (optional)
Directions:
Preheat the oven to 350F.

Add all of the ingredients, except the cream to a blender and blend until combined.

Stir in the cream until fully combined.

Evenly divide the liquid into ramekins and set on a baking sheet. Add hot water around the ramiken and bake for 30-35 minutes, until the custard is slightly jiggly but set.

Let them cool on the counter, then transfer to the fridge to cool completely, at least 5 hours.

Serve with a dollop of homemade whipped cream!
SUBSCRIBE FOR GUT HEALTH TIPS IN YOUR INBOX
Our favorite recipes and lifestyle tips for a healthy gut!
We hate SPAM. We will never sell your information, for any reason.